The generous support of the retail community ensures the NRF Foundation can help people build better lives and stronger communities.
Learn more about how you can bring your team to the NRF Foundation Honors, where the industry's most influential leaders come together.
For press inquiries, please contact press@nrf.com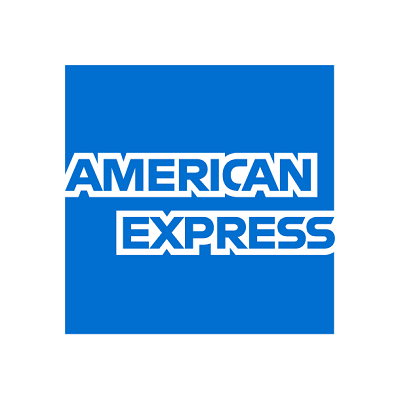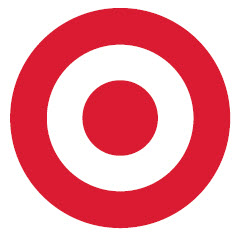 G-III Apparel Group, Ltd.
Friends of the NRF Foundation
Stephen Sadove and Associates
University of Wisconsin -Madison
Vera Bradley Designs, Inc.